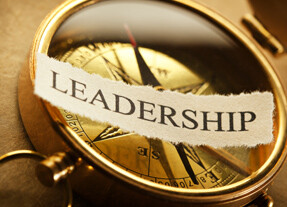 Senior Leadership Team
The Gibbons Senior Leadership team consists of five key positions within the organization: Chief Administrative Officer, Financial Director, Superintendent of Public Works, Director of Community Services and Manager of Sustainable Development.
The Senior Leadership Team's responsibility is to carry out Council's vision and to provide direction and leadership for the organization.  They are counted on for their adaptability, flexibility and innovation.