About Us
Gibbons Summer Programs wants every child in the town to have a great summer. We provide programs for children of all ages, abilities, and interests and are passionate about being inclusive fun for everyone. We believe in tailoring our programs to match the varying levels of resources available to Gibbons families by providing a range of free and paid programming. If you are looking for a great way to entertain your kid over the summer check out our list of programs and register today!
Our Staff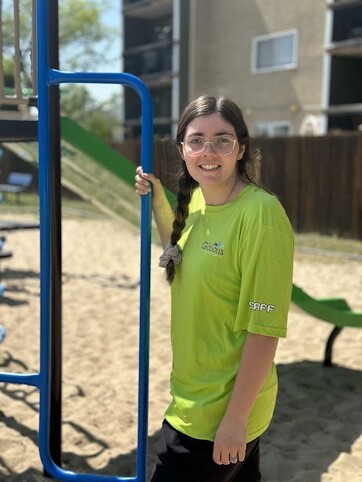 Madysan
Hey everyone, I'm Madysan! I am so excited to be back with Gibbons Summer Programs for my fifth year. The free programs this year are: Voyaging Van, Preschool Storytime, Summer Reading, LEGO Club, Get Connected, Summer Creativity, Active Living and Youth Centre. The paid programs are also going to be a hit this year with amazing Theme Days being planned, and super fun Field Trips! Make sure you are check Facebook for more information.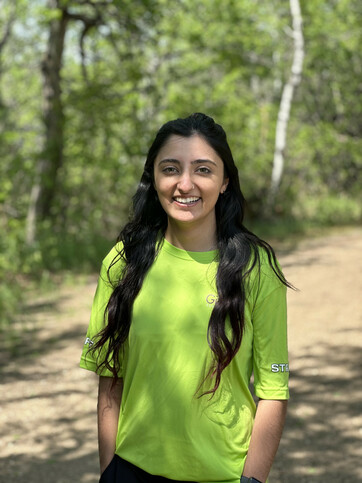 Misbah
Hey everyone! My name is Misbah and I am excited to be returning to work with the Town of Gibbons this summer. I am a student at the University of Alberta and am eager to enjoy my summer in town. Madysan and I have an action packed summer planned for the community and can't wait to see some new and familiar faces returning to our programming. We have an exciting summer ahead of us, and I sure can't wait to experience it all with you!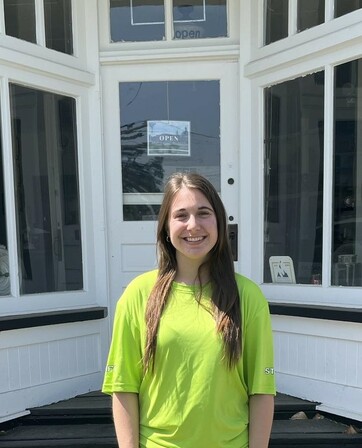 Shauna
Hi everyone! My name is Shauna and I am the museum coordinator for the Gibbons Museum this summer. This is my first year working with the Town of Gibbons and I am so excited to be joining the summer programs team! Get ready to learn, share and have fun. I love hearing your stories, and who knows maybe we can even work on bringing your stories into the museum together. I've also got some fun summer programming planned that will take place at the museum, so make sure to check out the Museum's page on the Town of Gibbons website and the Gibbons Museum Facebook page for regular updates on what's happening. I cannot wait to see you at the museum this summer!