COMMUNITY CLOTHES CLOSET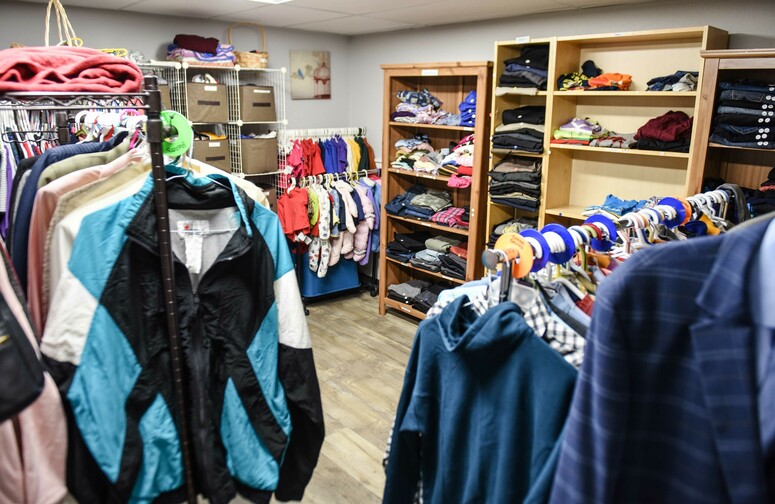 The Community Clothes Closet provides gently used clothing and footwear through community donations.  The Community Closet is where anyone can SHOP AT NO COST!
The Closet is open Monday thru Friday from 9:00 am to 4:00 pm at the GFRC. Appointments are recommended.
For more information please call the GFRC at 780-923-2374.