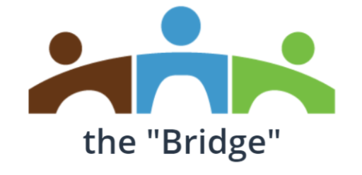 Welcome to The "Bridge"
NEW 24/7 on-line access is easy and convenient! 
Click here for access:
Registration Tips
Please have a copy of your Utility Bill or Tax Notice to register
Enter your account name exactly as it appears on your bill.  Include a space after the comma example (Doe, John)
Enter either your Utility or Tax Account number - do not put in the decimal 
See the below user guide for more detailed information
For more information on how to use the "Bridge"
Property owners please register primary email today to gain access to the "bridge" (See form below)
As a Property Owner there is a PRIVATE SECURE ACCESS (Initial Registration and Login Required, please complete and submit the form below)
When you login, you will have access to your Utility Account, your Tax Account, your Animals and the Business Directory
You can print copies of your current bill or historical bills
Pay your utility bill with Visa or Mastercard
For the General Public (including Realtors & Lawyers); there is a PUBLIC ACCESS (No registration or Login required).
By clicking Property Search, you can view the legal description, details, and the assessed value of a property in the Town of Gibbons
Tax Certificates can also be requested and paid with Visa or Mastercard ON-LINE!! 
Registration is required for tax certificate requests, please complete the form below to set up an account today!