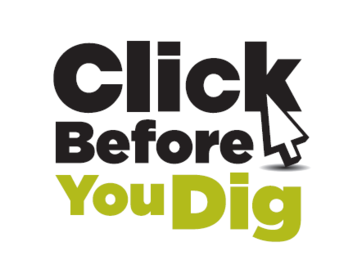 Service Locates
Avoid damaging buried utility and service lines when digging by contacting Alberta One Call.  Phone 1-800-242-3447 or click on attached link.
http://www.clickbeforeyoudig.com/
** Please note that water and sewer line locates are a separate request made through the Town of Gibbons directly.  To request a water and sewer line locate, please email towngib@gibbons.ca
Town of Gibbons water and sewer locates will be marked Monday to Friday 7:30 am to 3:30 pm.