Let your Imagination run WILD!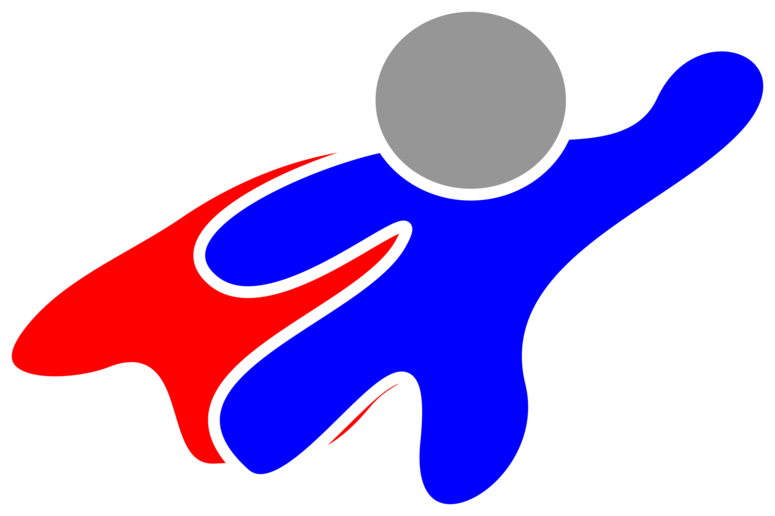 Start: July 4th until August 16th
Science: Become a scientist and join us in making your own lip balm! Use lip balm each day to keep the chapped lips away! Finish the activity off by putting the lip-balm in your own tin so you can take it wherever you go! Sign-up here to take part!
Firefighter Day & Junior Bootcamp: Have you ever thought of becoming a firefighter? Have you wondered what its like to live a "day in the life" of a real hero? Well now is your chance! We have partnered with the Gibbons Fire Station to provide you with an unforgettable experience that could provide you insight into a possible career path! Learn how firefighters live their day-to-day lives, what equipment they use, what type of gear they wear, and what a firetruck looks like up close and personal. We will tour the Gibbons Firehall and take part in fire-related activities! Sign up here!
Nature Day: Future Ecologists! Come join us in exploring the natural world we live in. We will tour the Gibbons River Valley and take part in a scavenger hunt along the way. We will learn about the beautifully rich and vibrant biodiversity. We will finish the day off with some nature related crafts, I Spy, and bingo! Sign up here!
Decades Day: Blast to the past with Decades Day! We will be exploring different timelines in the past and taking a trip to the Gibbons Museum to spark our curiosity of history. We will bake some traditional cookies and get a taste of some good old fashioned treats! We will play some old school outdoor games, that were played when your parents were kids. We will finish off with some DIY kaleidoscope making, to give a colourful finish to the day. Sign up here!
Pj & Movie: Get cozy and comfy with Pj and Movie Day, where we will sit back, relax and enjoy the show. What better way to enjoy a movie than a popcorn bar? You will customize your popcorn to include your favourite toppings, making it a delicious addition to your day. Sign-up here!
Paint Night: You can try your hand at painting a picturesque representation of summer! We will work together to follow step-by-step instructions and great a masterpiece of our own! We will use our knowledge of colour theory and mix and match paints to create unique renditions and hone in our fine motor skills! Sign-up here!
Carnival: Join the carnival and take part in outdoor fun filled with ring toss, mini putt, life sized connect four and many more games! We will enjoy some tasty cotton candy treats alongside carnival popcorn! Come get your face painted and adorn some water tattoos! Sign-up here!
Also follow us on Facebook at: Gibbons Summer Programs. Updates daily to theme days and all the summer programs Gibbons has to offer! 
Parental Notes for THEME DAYS: 1)The age rules are flexible for Theme Days.  If your child is going into grade one and is under the age of 6 that is allowed as we will have enough staff on site to supervise them. Theme days are the ONLY exception to this rule but if issues arise our staff will deal with them accordingly 2) Also if your child was in grade 3 and going into grade 4, it is up to you as their parent, if you want them in the lower grade section or the higher grade section.  3) Kids who just finished grade 6 going into grade 7 are also allowed to join the Grades 4-6 programs