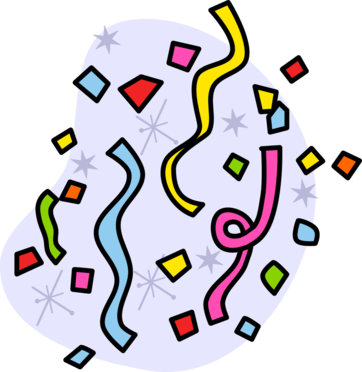 Fun times 1000 here!
Sign up for our special events where things are sure to be a BLAST!  Limited spots so act quickly. We have a variety of special events such as:
July 12th - Fearless in the Forest (Grade 4-9) 1:00PM - 4:00PM
July 26th - Carnival (Grades 1-3) 9:00AM-11:30AM (Grades 4-6) 1:00PM - 4:00PM
August 9th - Ultimate Frisbee (Grades 4-9) 1:00PM - 4:00PM
Check out our registration page for more info as pricing does vary!
                Use: app.bookking.ca/gibbonspub   or   Click Here
Follow us on Facebook at: Gibbons Summer Programs.  Keep up to date daily with all the fun and exciting summer programs Gibbons has to offer.