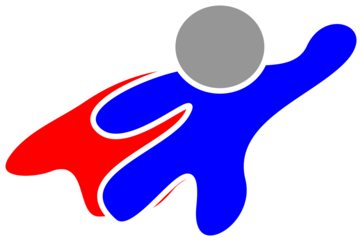 Let your Imagination run WILD!
Start: July 6th, 2021 - August 10th, 2021
Grades 1-3: Tuesdays/Wednesdays from 9:00AM - 11:30AM                                                                                         
Grades 4-6: Tuesdays/Wednesdays from 1:00PM - 3:00PM
We are very excited to get the chance to run Theme Days again this year! For Grades 1-3 and 4-6, each Tuesday and Wednesday will be jam packed full of activities and crafts for maximum FUN! Limited spots are available so sign up quick before they fill up.
The theme day prices are $10.00 for grades 1-3 and $12.00 for grades 4-6. 
For more info on specific theme days head over to our registration page to find out what's happening and when! 
Use: app.bookking.ca/gibbonspub   or   click the link through our registrations tab
Also follow us on Facebook at: Gibbons Summer Programs. Updates daily to theme days and all the summer programs Gibbons has to offer! 
Parental Notes for THEME DAYS: 1)The age rules are flexible for Theme Days.  If your child is going into grade one and is under the age of 6 that is allowed as we will have enough staff on site to supervise them. Theme days are the ONLY exception to this rule but if issues arise our staff will deal with them accordingly 2) Also if your child was in grade 3 and going into grade 4, it is up to you as their parent, if you want them in the lower grade section or the higher grade section.  3) Kids who just finished grade 6 going into grade 7 are also allowed to join the Grades 4-6 programs